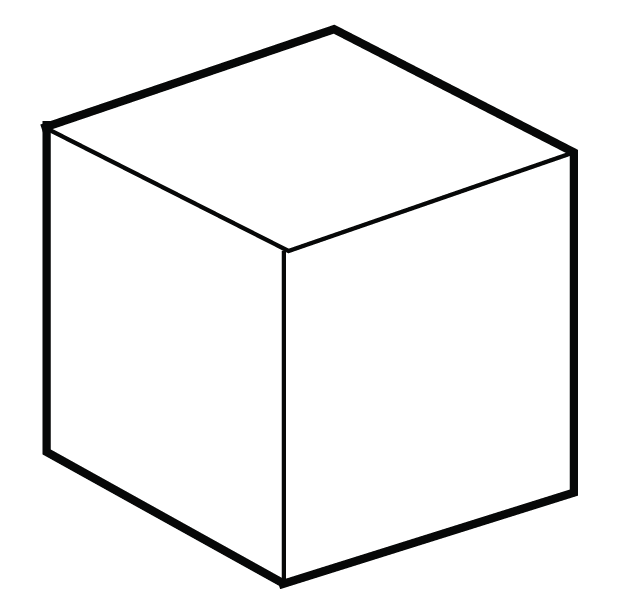 This course is not about learning new functions and commands in CREO (though most users will walk away having learned a few new commands). Rather, it will focus on helping you develop a design philosophy in the software. Many designers will recognize the problems inherent in parametric modeling: unstable models that are difficult to edit, missing references and tedious design work trying to fix a broken model, bad models being copied over and over for use in new designs. It is important to recognize that most designers spend more time editing models and drawings than making new ones. Because of this, making stable models that are easy to edit should be a priority for anyone interested in cutting down on development time and having the designers spend more time designing and less time fighting the software.
This course will teach you how to handle references and construct your model with Design Intent to be able to handle changes in a predictable way. A lot of people can build models in CREO, but few can make good, intuitive and stable models that require little time to edit. A large emphasis of this class is put on the participant to independently create design examples based on drawings that are then discussed in class.
Course content
Walk-through and discussion of:
Planning of models and assemblies
Building robust and reusable models
Modeling techniques and designing philosophy
A large amount of design examples
Solutions when errors arise in the model
Advice concerning:
Sketcher
Feature
Part
Assembly
Drawing
Objectives
After completing this course, you will be able to:
Determine how different design solutions and modeling techniques will affect the quality of a model
Independently be able to apply this knowledge in the creation of your own models
Audience
Designers who want to deepen their knowledge in CREO Parametric and learn how to build robust and reusable models.
[gravityform id="4" title="true" description="true"]