Our number one mission is to deliver the perfect course for you!
Education is a part of our DNA. We have delivered education to the largest companies in Sweden since the 90´s. As many of our customers demand competence development in areas such as product development, system development and leadership, we today offer a range of scheduled courses and course packages at our own premises around the world.
However, the majority of our courses are tailor made and given on location, at our customers, wherever in the world the need arises.
Our long experience in a variety of industries enables us to be flexible and quickly adapt to your business needs. At ALTEN, we not only deliver a course; We make sure the content is exactly what you request and we evaluate all our assignments for maximum impact.
Professional educators
One of our strengths is that all of our teachers also work as consultants in different specialist areas. By doing so, they are constantly updated and know exactly what the market demands. We also place great emphasis on recruiting people who are skilled educators and who have proven experience in teaching in their field of competence.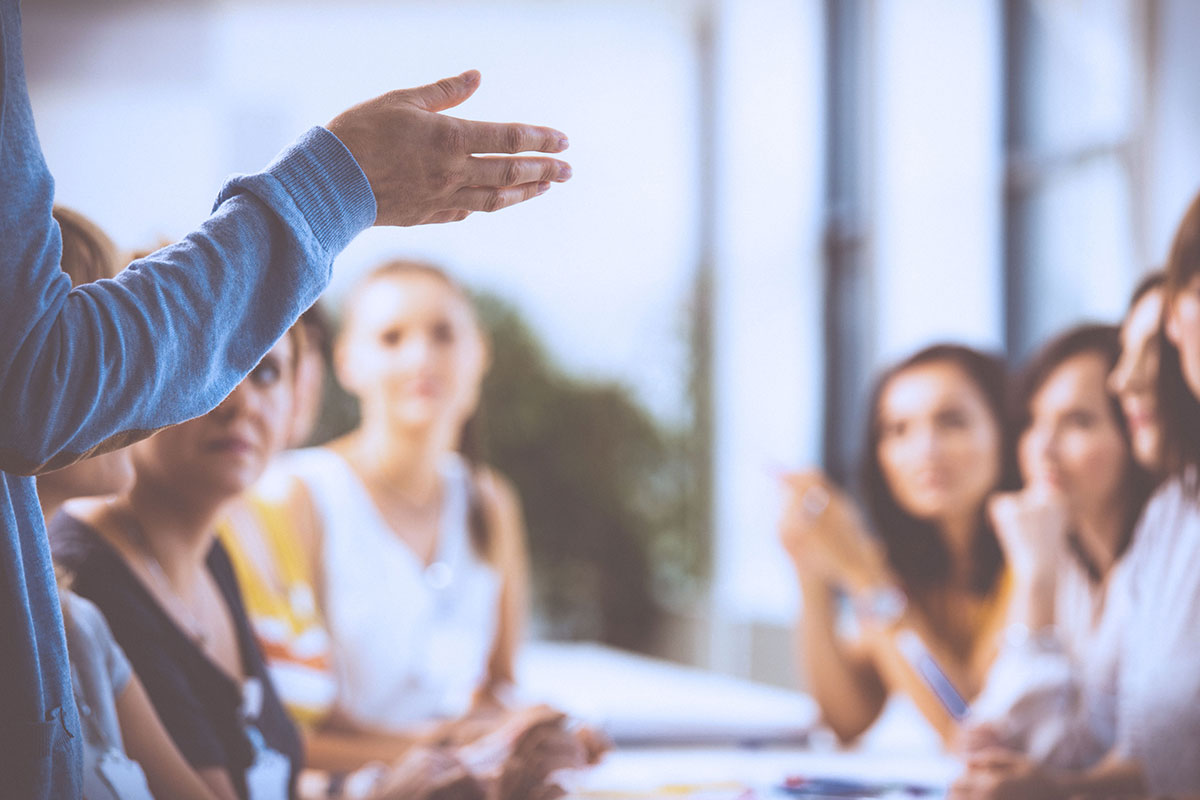 Alternating between theory and practice
Most of our courses have been developed by our consultants based on their experience in different specialist areas. We always put a lot of effort into applying the course theory to real-life problems, and all courses therefore alternate between theory and practice in a way that makes knowledge easy to absorb.
Certification center
ALTEN are DASSAULT partners, which means that at least 70% of our teachers are certified in CATIA, through DASSAULT. We have also been given the honors of being a certification center, which means we have the rights to certify individuals at different levels. You can choice to attend a course at ALTEN, and later on get your certification or send an interest for us setting an exam date.
Our Philosophy
We know that every company is different. Therefore, your company needs are unique.
We know that education which is most beneficial to you are the tailored and customized ones made to fit your specific needs about length, content and setup.
What makes ALTEN unique as an educational supplier is that our trainers are practitioners, this is their everyday work. There is no gap between market and education since our trainers on a daily basis work with what they teach.
We are not theorists – we know what is used practically.
With this we can safely assure you that investing in our courses will generate even more investment back.