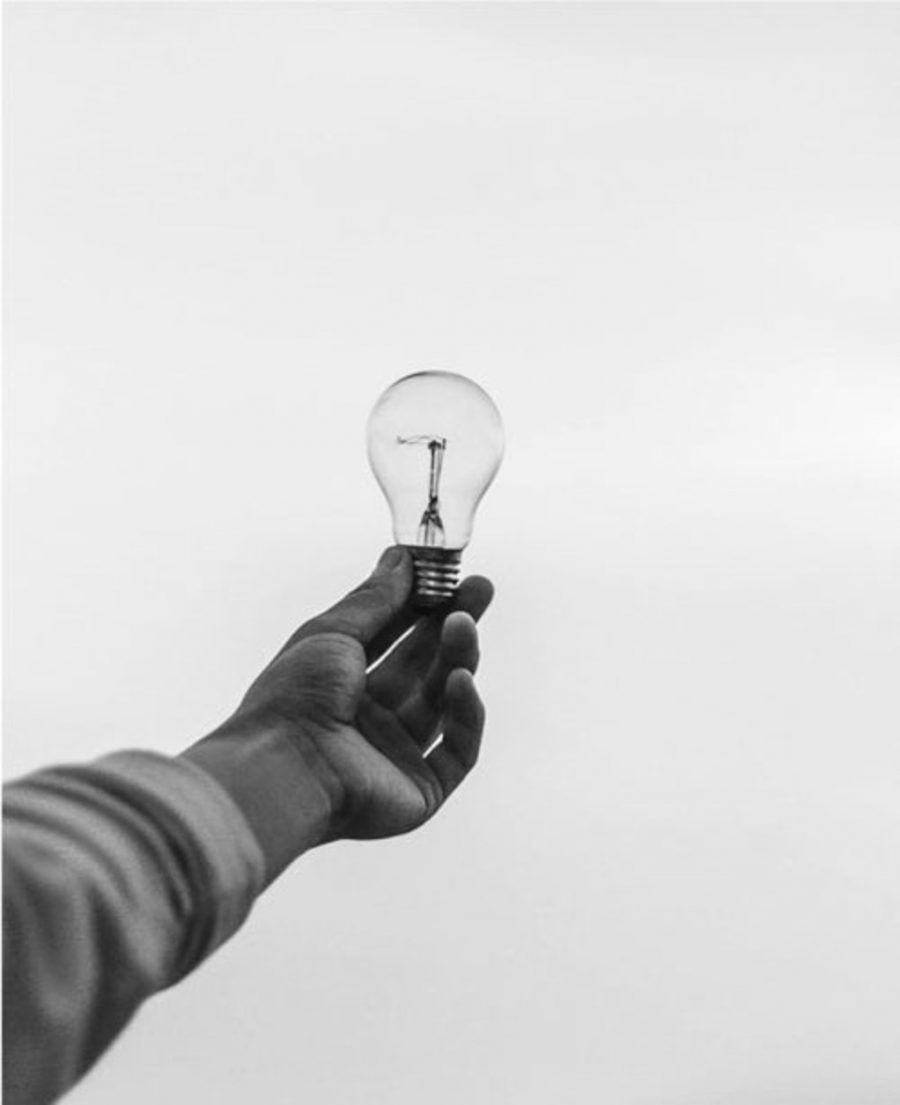 Most of us that offer some sort of service or product take great pride in the fact that we are supplying our customers what they need. We feel that the decisions we take are benefitting our customers, because we know our customers. But is the feeling of what the customer needs correct? Could it be that we are wasting resources by optimizing features that that customer is satisfied with as long as they are present in their most basic form, and that all else we do with this feature is just throwing money away? We will look at the Kano model to get at tool for answering these questions.
By using the Kano model, we can segment our customer needs, pin down which features must be present as well as identify the features that are worth putting resources on to create more value for our customers.
Kano model
Customer have lots of opinions, to categorize and prioritize between these opinions we need a framework. The Kano model is made up of three categories and their corresponding prioritizations.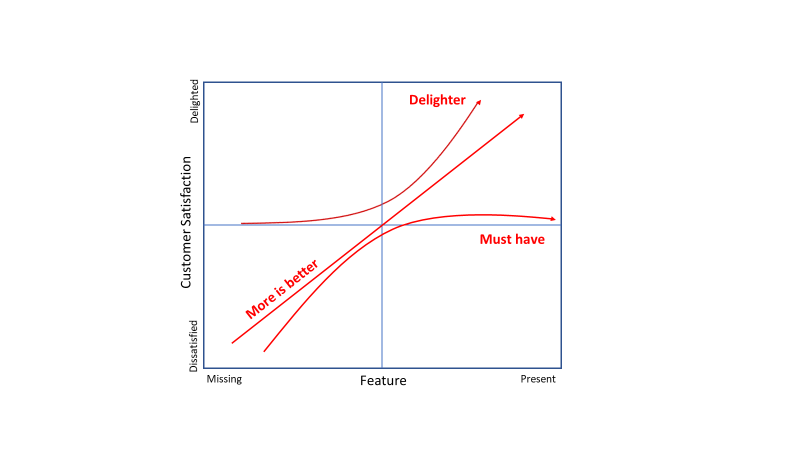 Must have
A must have-feature fulfills a basic need for the customer. The customer will not like your product better for supplying this feature but will take notice if you don't. The engine of a car is an example, the buyer will directly discover if there's no engine, but will not giving any bonus points simply for the fact that the car has an engine.
More is better
A more is better-feature fulfills a performance need for the customer. The more you supply of this feature, the more value the customer will see in your product. Gas mileage for example, the longer the car can go between filling up gas the more satisfied will your customer become.
Delighter
A delighter-feature fulfills an excitement need, this is the wow-factor in your offering. These features deliver great customer satisfaction just by being there, and if you increase their presences you increase your customer satisfaction exponentially. The problem with these delighter-features is that the customer probably won't be able to tell you what they want, because they haven't experienced them yet.
Different ways of using the Kano model
• Map out and place in the model what it is you are offering your customers right now, then place and compare every new suggestion in the model to see how it effects customer satisfaction
• Let your customer use the Kano model and place your features in it, do you have the same picture of your offering?
Keep in mind that the delighters of today are the must haves of tomorrow. There are few people today that would buy a phone that can't access the internet, but not many years ago this was a delighting feature available only in the most advanced phones.
Best regards,
Mathias Johansson
Technical Training Specialist
mathias.johansson@alten.se
+46(0)766 11 82 59