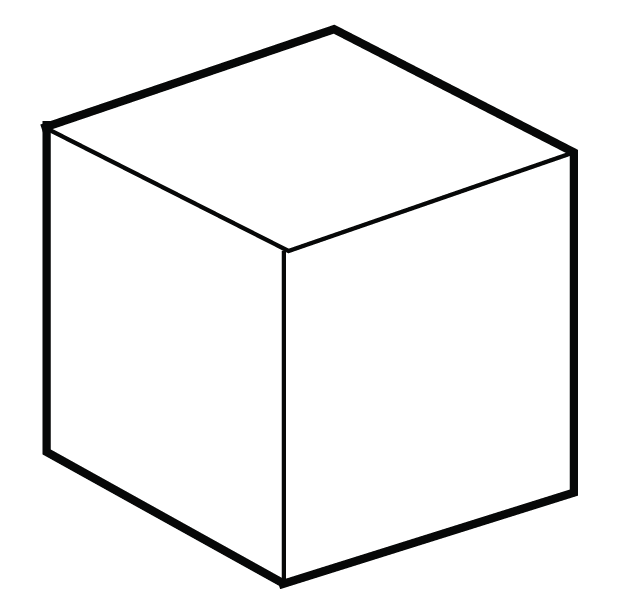 Welcome to the future! By using our online platform Webinar you can easily access the course material worldwide, whether you are out having a coffee, are located by your desk at the office or are home laying on the couch. Webinar requires no installation and are as efficient as a physical classroom since it allows a great support and an excellent communication. You use your own computer with your own licenses. Additionally, Webinar is environmental friendly since it doesn't require any transportation or printed material.
The course will cover the sheet metal module of CREO Parametric. This module offers powerful tools which help students create sheet metal parts in a simple way that takes the production design into consideration.
During the course you will learn the methodology and tools necessary to create various common sheet metal designs. You will also learn how prepare these designs for production and drawing annotations.
Course content
The user interface
Primary walls
Secondary walls
Additional geometry (Extrude, Extend, Reliefs, Bending, Forming …)
Setup and information tools
Creating drawings from sheetmetal parts
Converting solid models to sheetmetal
Objectives
After completing this course, you will be able to:
Construct and design sheet metal parts in the module
Create and refine various sheet metal details and assemble everything into a finished product
Use the parameters and settings for the sheet metal module
Independently create sheet metal designs
Make the necessary preparations for production and drawing annotations
Audience
Designers who are currently working or will work with sheet metal parts in CREO Parametric.