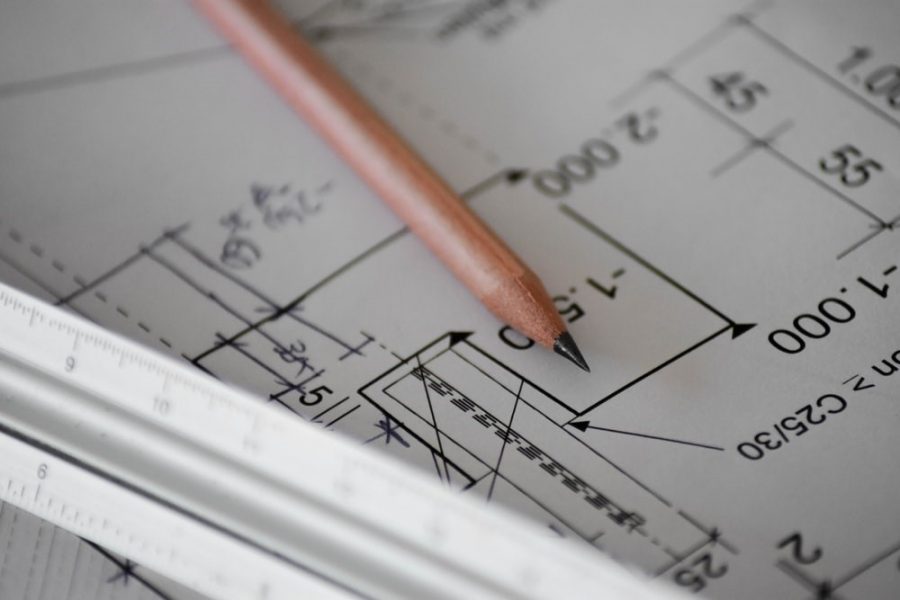 ISO 2768 is a popular standard among mechanical designers. It contains "general tolerances" and a "tolerance grade" so the designer can concentrate on the functional surfaces and let the general tolerances take care of the rest. I often see it used in combination with geometrical tolerances and an attached STEP file of the model, so the designer doesn't need to completely dimension the drawing.
There is a problem here. To which dimensions do the general tolerances apply? There's nothing in ISO 2768 about applying these tolerances on all possible dimensions that can be extracted from a CAD model. The standard was written for fully dimensioned drawings, and the tolerances should be applied to explicit dimensions on the drawing that lack a specific tolerance. If you read the standard, you can come to different conclusions about this. But one of the fundamental principles of geometric product specifications according to ISO 8015 is the so-called "responsibility principle", which tells us that any uncertainty in the specification is the responsibility of the designer, whereas uncertainty in the verification is the responsibility of the supplier. So, if the designer refers to a standard that can be interpreted in several ways, the supplier cannot be faulted for choosing any reasonable interpretation.
And there's another issue with 2768. Here's a quote:
"Unless otherwise stated, workpieces exceeding the general tolerance shall not lead to automatic rejection provided that the ability of the workpiece to function is not impaired."
This places the requirements in somewhat of a legal grey zone. To be able to reject the article, the purchaser needs to show that the function has been impaired, which is not always an easy task. When you as a designer put "ISO 2768-m" on your drawing and get that fuzzy feeling of having your workpiece completely toleranced with reasonable requirements, you may want to stop and think again. Perhaps it's not as watertight as you thought.
So what's the solution? Making a fully dimensioned drawing for every article? That will be impractical, or impossible, for very complex details. Isn't there a general tolerance we can use to cover the basics, so we can then focus on the functional surfaces? A good alternative I've used myself for years is to add a surface profile tolerance covering all surfaces of the model. It can be locked to a datum system or be left without references and should have a large enough tolerance zone for the supplier to feel confident that they can keep the tolerance without having to verify each and every surface. If you don't lock it to a datum system, make sure to use the modifier "CZ" (Combined Zone) to show that all tolerance zones are locked together. But watch out for large cast or bent articles which can sometimes have relatively large deviations without affecting the function. For these details we could work with several datum systems which lock the surface profile tolerance zones of different areas of the article. Here's an example of a general surface profile tolerance that covers all surfaces of the model:


If you want to learn more about geometric tolerances, or maybe refresh your old skills, take a look at our two-day course "Geometrical Product Specifications", where we cover this and many other topics relating to this field.