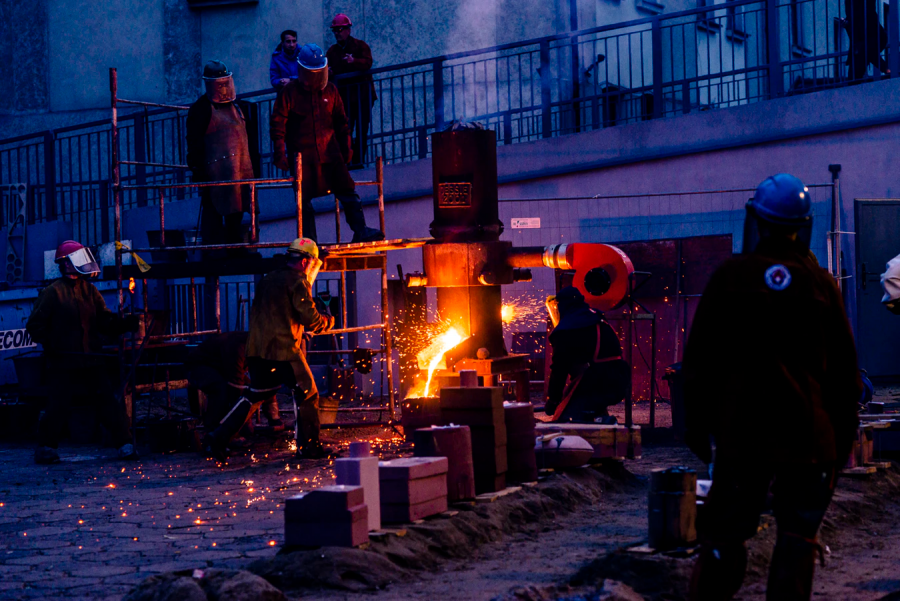 If you're tasked with modelling a part that's going to be manufactured through casting and then machining, you're going to need two models, one for the as-cast geometry and one for the final machined geometry. There's a suitable tool for this in CREO Parametric, "Merge/Inheritance", this tool allows us to read the geometry from one part as one feature in another part.
Let's look at an example, in the picture below I have modelled a part as-cast, I name it PART_CAST and save it. This model can now be used for everything related to casting, such as tool design and mold flow analysis.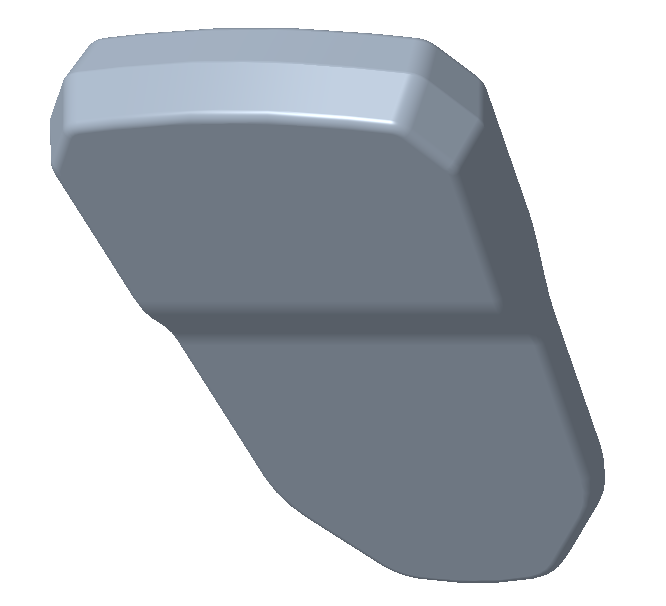 Now I create a new part which will represent the final geometry, in this case I want to continue my design based on the geometry in PART_CAST and add the machining in this new part, named PART_MACHINED. We can find the "Merge/Inheritance"-tool in the "Get Data"-dropdown.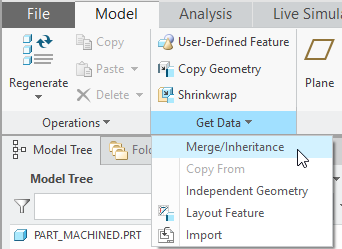 A new tab is opened, and we're prompted to choose a model to read from, I select the PART_CAST model from earlier. When I've selected the model its position in this new part must be defined. We define this the same way as when placing parts in assemblies, I choose the Default-constraint to get the geometry positioned the same way as in PART_CAST.



Now the as-cast geometry is in the new part as an External Merge-feature in the model tree and we can continue modelling the machining. By using this method a link is created between the two parts, if we update the design of PART_CAST it will effect PART_MACHINED.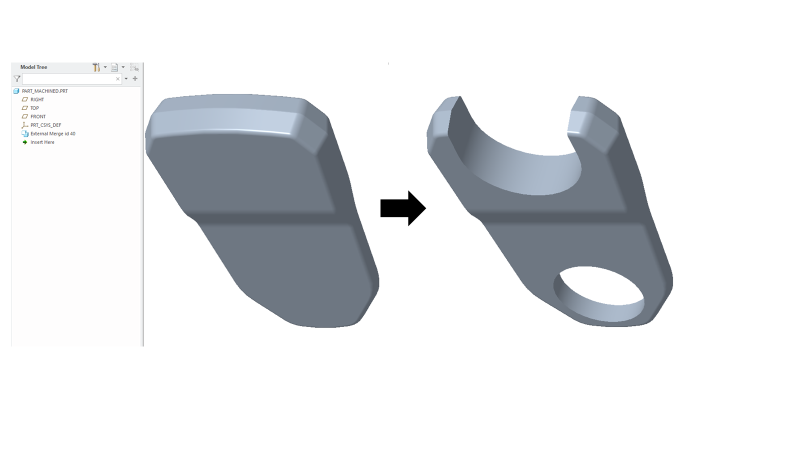 The process:
1. Create a part for the as-cast
2. Create a new part for the final machined geometry
3. Link the as-cast geometry to the final part with "Merge/Inheritance"
By doing it this way we get a stable method for using the same geometry in several parts, updates in the design will not be missed and we avoid some unnecessary repetitive modelling.
PS. Keep a lookout here for more posts about CATIA, and CREO, as well as our open courses offered.
Best regards,
Mathias Johansson
Technical Training Specialist
mathias.johansson@alten.se
+46 (0) 766 11 82 59