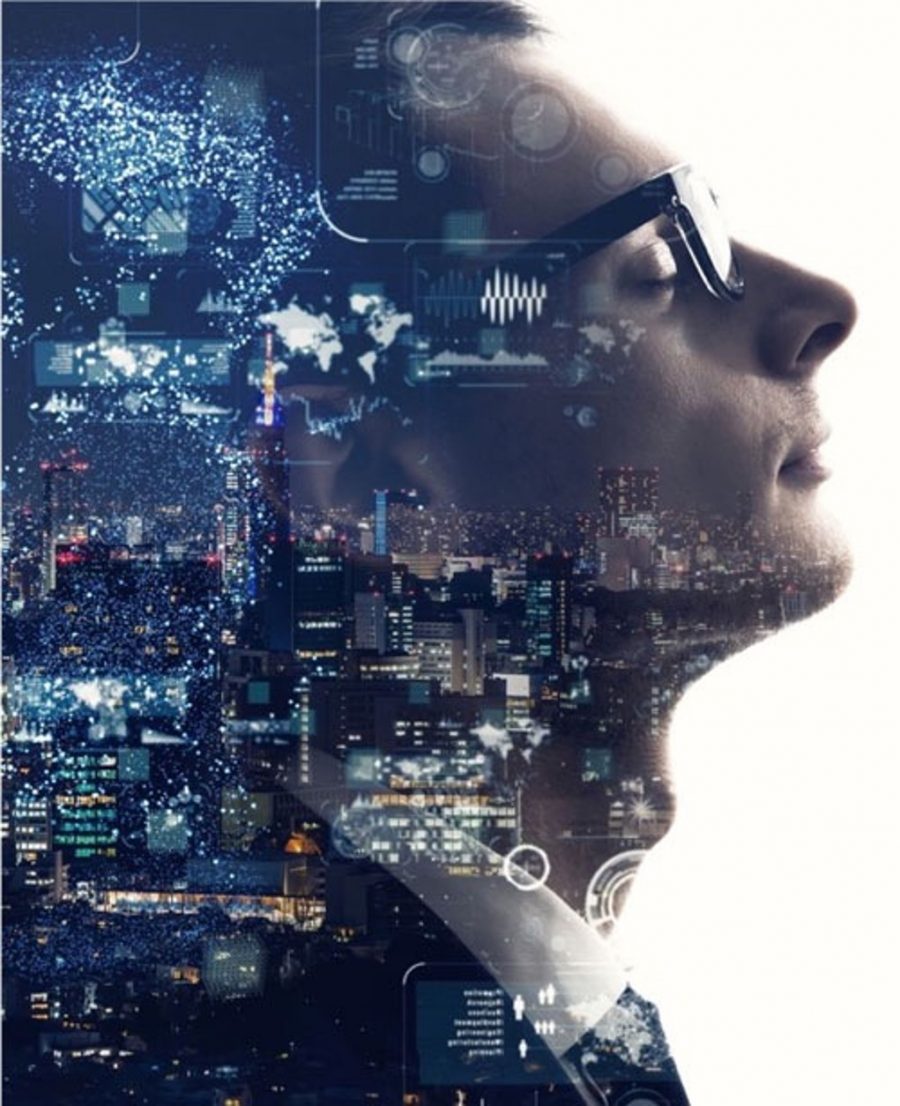 Here's a quick tip that can be useful when you need to send Creo part files to someone. I've made this part as a demonstration of some surface modeling techniques: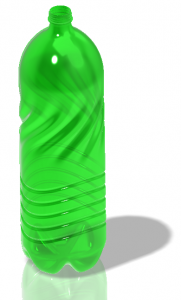 If I want to send this file to a colleague, I soon discover that it's pretty big. Windows tells me it's over 90 MB!



I can ZIP the file and get the size down to 49 MB, but that's still too large to send it as an email attachment, for example. But here's the trick: I right-click on the first feature in the model tree and choose "Insert Here".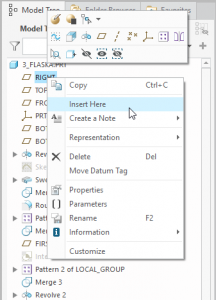 This will suppress all features after the first. I now save the file and look at it in Windows Explorer.

730 kB! The file has shrunk to 0.8% of its original size. (Compare this to the zipped version which didn't even cut the size in half.) I can now send the file to my colleague, who can open it, right-click on the green arrow and choose "Exit Insert Mode" to get all the features back.
Why does this work? The information in the model tree doesn't actually take much space to save, but Creo also saves information about the model's geometry. This is to speed up the process of opening the file, so that Creo doesn't have to make it from scratch from the "recipe" in the model tree. It's like a TV chef: "To save time I have a model already prepared". This is the information that takes up almost all the space in a Creo part file, and by suppressing the features we remove the geometry from the file, thereby drastically reducing the space needed to store it.