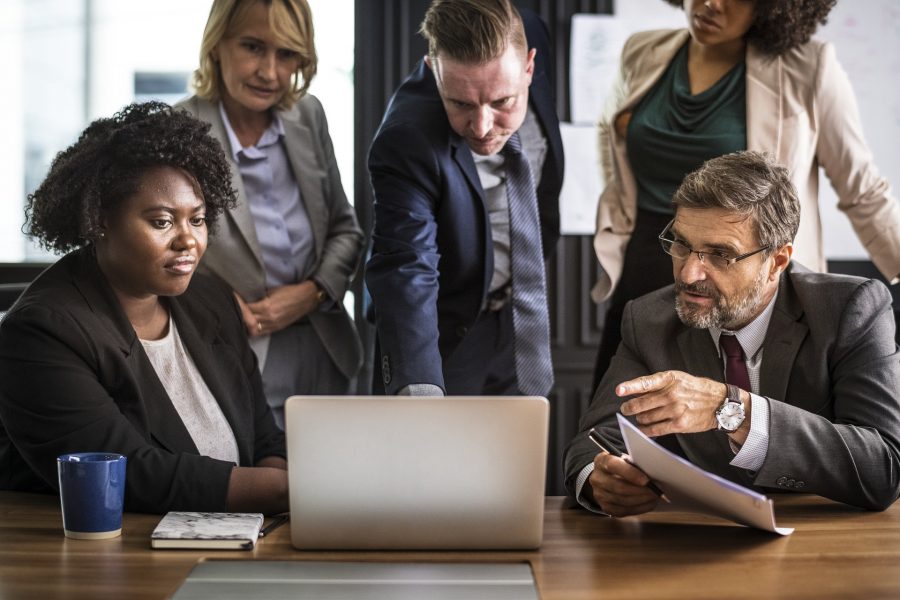 Surprisingly few companies choose to invest in further development and training for their employees, and thus forget that the largest competence reserve already exists within the company. Your own employees are often an under-utilized resource that, with the right tools, has the potential to deliver further profitability and innovation for the organization.
1. By investing in employee training you'll attract new talent
According to Företagsbarometern 2019 – a survey from the company Universum – it is an increased requirement of students born between 1982 and 1993 that their future employers provide them with opportunities to further develop their skills. By investing in training of your employees, your company will gain a competitive advantage when it comes to recruiting the best talents as work-related training is considered a valuable benefit by many talented candidates and will boost your company's reputation.
2. Developing talents makes them stay
The above-mentioned survey also indicates that employees who feel like they develop more quickly in their own workplace than the industry at large, show an increased interest in staying with their employer. Thus, investing in employee training builds – rather expected – loyalty and reduces staff turnover.
3. It is cheaper to develop existing resources than hiring new ones
Further training and development of the staff increases the company's intellectual capital, i.e. the sum of the employees' knowledge.
Recruiting new staff requires both time and energy, and the cost is high – not least when recruiting people with specialist knowledge, since you often have to compete internationally for the greatest talents in a specific area. Therefore, it is often advantageous to evaluate the potential of your existing staff first, and consider the possibility to train them before starting the process of recruiting new talent.
4. Training contributes to the full utilization of your employee's potential
Properly trained staff can often handle issues and tasks both faster and better, which in turn increases the company's productivity.
In a survey conducted by Middlesex University, as many as 74% of 4,300 respondents indicated that they didn't reach their full potential, as their companies did not give them the opportunity to take part in further development and training.
In summary, we can conclude that investing in the development of your own staff is an investment in the company's intellectual capital, competitiveness and brand – which in turn leads to increased cohesion, higher productivity and give your company a stronger position in the market.